See what your customer sees
Augmented reality is shifting
the boundaries of remote support.
Augmented reality enables you to fix issues beyond the screen – no matter how far away you are. With TeamViewer's augmented reality solution TeamViewer Pilot, you will be able to see through your connection
partner's smartphone camera. At a glance, you can observe any kind of equipment, machinery, infrastructure issue, and more. Guide your partner by setting 3D markers onto real-world objects.
TEAMVIEWER PILOT
Augmented reality in your daily working life
Find out how TeamViewer Pilot will empower your business
GET HELP INSTANTLY
Receive support right when you need it
One of your machines suddenly stops working. As this is a critical moment for your business you need help on the spot, right in this moment. With TeamViewer Pilot, you can quickly reach a remote expert, show him the problem through the camera of your smartphone and let him guide you to the problem solution.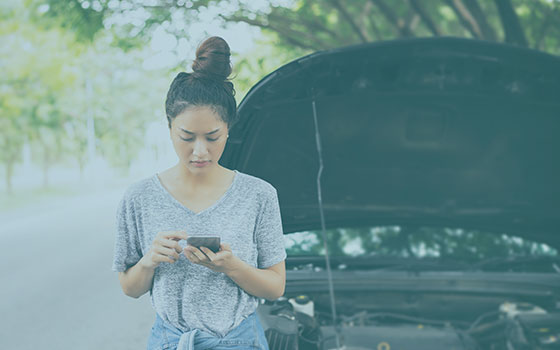 ENHANCE AVAILABILITY
Assist your customers wherever they are
Your customer's car broke down and they are miles away from your car workshop. With TeamViewer Pilot, you can provide support no matter how far away you are: simply connect to their TeamViewer Pilot app, look at the motor through their smartphone camera and guide your customer to the problem solution, as if you were on site.
AVOID LONG COMMUTES
Save time and money through solving problems remotely
Your customer needs to set up a router. All they need is your knowledge and guidance while setting it up themselves. Being on site would require a long commute and is not necessary. Give your customers instructions and watch as they complete the set-up – all while you are in your office and connected through TeamViewer Pilot.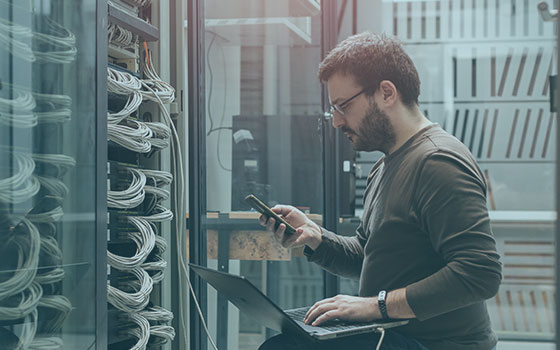 What's your use case?
Find out how TeamViewer Pilot can help you for just
Features
Key Features and Functionalities
What TeamViewer Pilot has in stock for you: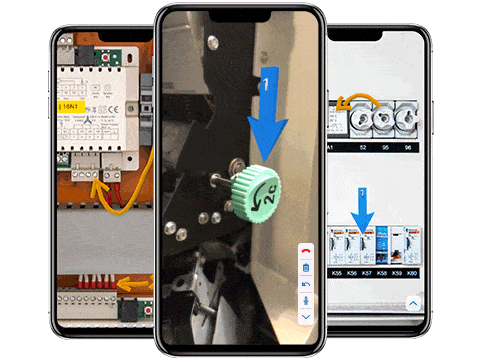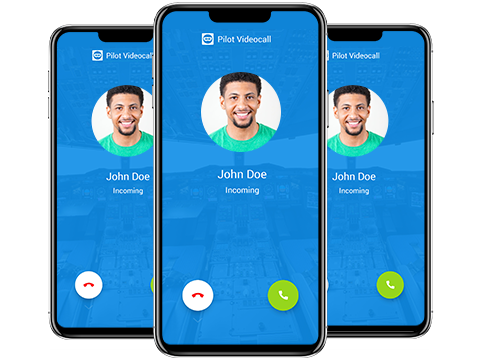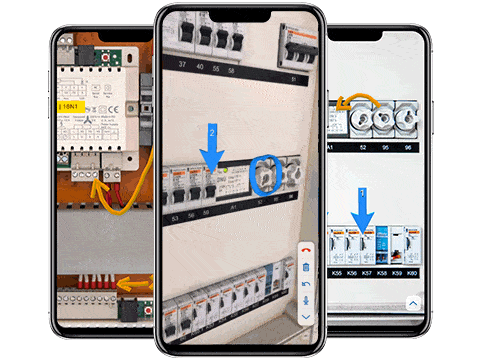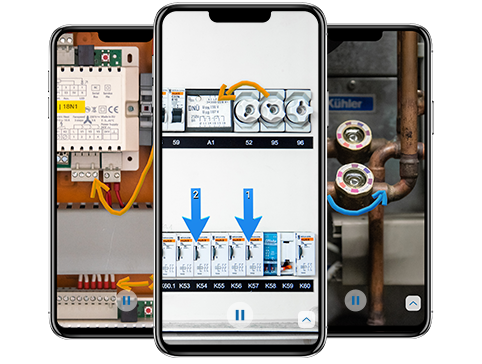 Benefits
Key Benefits with TeamViewer Pilot
How TeamViewer Pilot can help you:
Pricing
Get Your TeamViewer Pilot Subscription Today!
Subscribe to TeamViewer Pilot and unlock the full potential of augmented reality-based remote assistance immediately.

For commercial use
Unlimited sessions
Remote camera sharing
3D pointers in augmented reality
HD VoIP
Session recording, logging & commenting
Usability
How to Get Started with TeamViewer Pilot
Follow these 3 easy steps – you will love it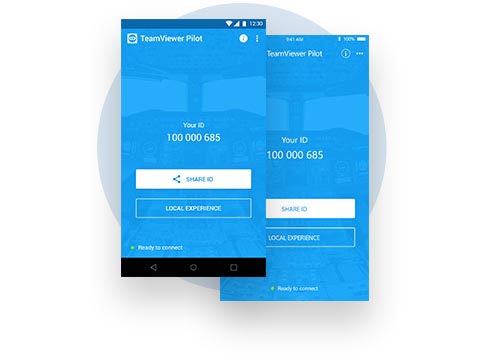 Have your partner in need
of support install the TeamViewer
Pilot app.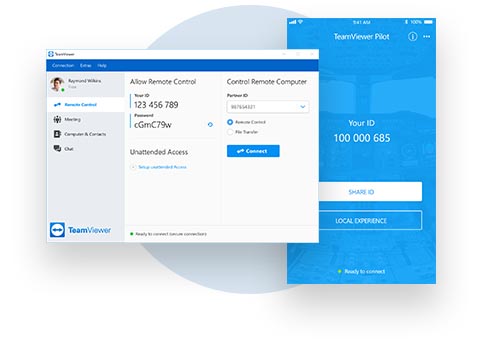 Enter your partner's ID, displayed in
the TeamViewer Pilot app, into the
TeamViewer Partner ID field and
connect.
Get In Touch
Do you have questions or need further details?
Simply fill out this form and we will get back to you within a few days.